(20 Pack) Goltum Hygiene Key | No Touch Door Opener & Button Pusher | *Shipping Within 24 Hours From Canada
The Key to Remaining Safe While Engaging with Others.
Permits safe interaction with doors, elevator buttons, and ATMs.
Smart design will not damage screens and buttons.
Perfect for banking, appointments, shopping, and more.
Keep you protected from harmful microbe contact.
Helps to ward off the spread of various illnesses.
No contact mechanism.
Smart Protection for Every Situation
As much as we would want the opposite to be true, germs are unavoidable. We can bleach, disinfect, and sterilize our households, but when we are out in public, we expose our bodies to deadly microbes. These germs are commonly found on surfaces such as self-checkout screens, elevator buttons, parking meters, ATM machines, and door handles. You need a simple approach to protecting yourself from the germs on these items, something stronger than a flimsy tissue or fragile pencil.
The Goltum™ Hygiene Key is just the thing you need.
The world is starting to reopen, and as we reintegrate back into society, we must do so with extreme caution. And you can – introducing the Goltum™ Hygiene Key. This product lets you engage with the world safely by eliminating contact with surfaces that are germ-infested.
Easy and Safe to Use
Slide the Goltum™ Hygiene Key on a keychain and carry it with you wherever you go. You will appreciate the simplicity it offers when pulling and pushing doors open, entering your pin code at ATMs, pushing elevator buttons, using supermarket self-checkout screens, and much more. Best of all, you can do all of these things without touching a potentially contaminated surface with your hands.
This smart design has a hook so that you can latch onto a door handle to open it. One of the ends is flat, essentially replacing your fingertips, thereby preventing you from touching dirty surfaces. Don't worry – the key will not damage any screen or button. Just insert a finger into the loop, and you'll be able to engage with the world without worrying about germs.
The Goltum™ Hygiene Key Is Essential If You Want to Protect Your Health
This key is a must for those who want to be proactive about protection. The Goltum™ Hygiene Key stops harmful germs from spreading, benefiting people around you, too. If your job is in an environment you share with other people, you are at a high risk of exposure to various contagious diseases. That means you will need heavy-duty protection unattainable from a couple of tissues or stationery.
You can use the Goltum™ Hygiene Key at drive-throughs, self-checkouts, elevators, ATMs, public transit, offices, and anywhere else that warrants contact with screens, buttons, or door handles.
The Goltum™ Hygiene Key takes away the need to touch anything. This product is a must have, now more than ever. Use it to help yourself, prevent illness from spreading, and reduce contamination.
NEVER HAVE TO TOUCH A PUBLICLY SHARED OBJECT EVER AGAIN.
Door handles, buttons, and screens in public places may all seem harmless, but you can't see the germs breeding on them. When it comes to protecting yourself and your family, a little bit of caution goes a long way.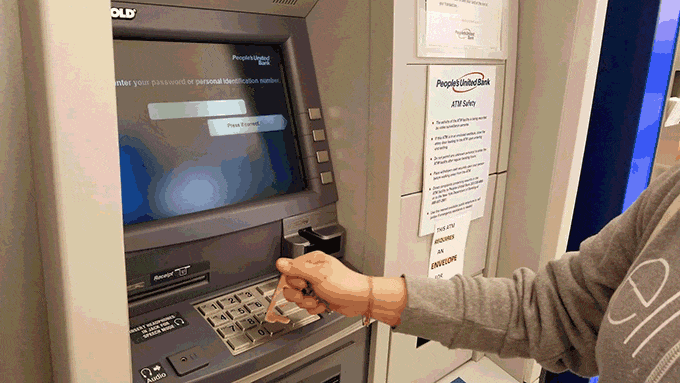 The Goltum™ Hygiene Key ensures you never have to touch a publicly shared object ever again.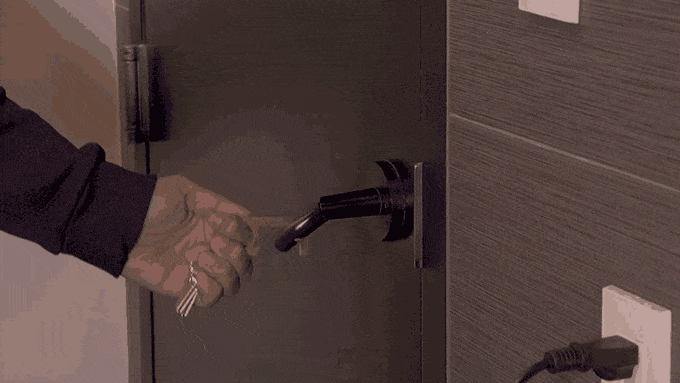 This zero-contact tool helps you open pull or push doors, and prevents you from having to touch elevator buttons or checkout machines.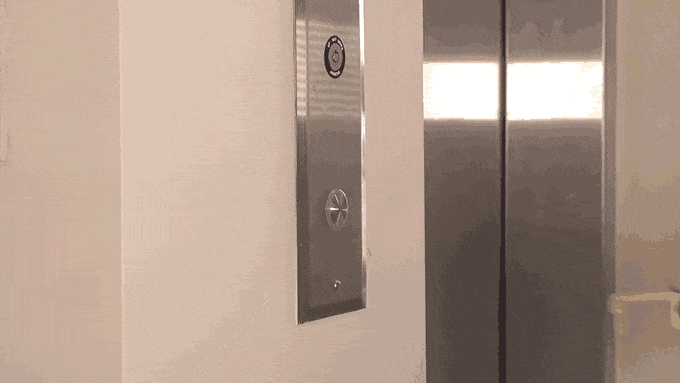 Stay safe whenever you head out and protect yourself and your family.
Heavy-duty and durable - open the most stubborn doors with ease

Touch-sensitive stylus tip

Comfortable finger loop

Can be hung from your keychain

The Goltum™ Hygiene Key ensures you never have to touch a publicly shared object ever again.
The Goltum™ Hygiene Key is an ideal gift for germaphobes and must-have gadget for anyone who cares about hygiene. Also, the perfect gift for the germaphobe in your life. Best holiday Christmas gift for father, families, and friends.

Keep yourself and your relatives healthy by using this simple tool!